When:
April 19, 2020 @ 2:30 pm
2020-04-19T14:30:00-05:00
2020-04-19T14:45:00-05:00
Tara Vaughn "She Rocks"
Sunday, 4/19/20
2:30 p.m.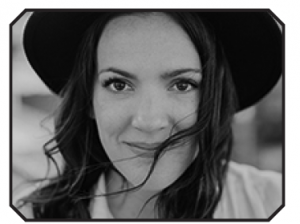 Woven together with songs and stories, SHE ROCKS celebrates women artists and songwriters of the 1960's – 1980's. Backed by an incomparable 4-piece band, Tara Vaughan performs music from artists like Janis Joplin, Linda Ronstadt, Aretha Franklin, Blondie, Heart and many more. In this unique revue, Tara masterfully presents an evening of classic rock and roll with the focus on female artists and songwriters.
*****************************************
Brought to you by Celebrate Wood River
Visit our website for more scheduled FREE events!! Wood River Centennial Community Foundation
2019-2020 Celebrate Wood River Events
WOOD RIVER RURAL HIGH SCHOOL PERFORMING ARTS CENTER
13800 W Wood River Road, Wood River, NE
All Performances are free and open to public
Cost: All performances are offered FREE to the public. A freewill offering is accepted at the event to make future programs possible.
Contact: Questions or wondering if an event will occur due to inclement weather? Contact Georgene Smidt at 308-583-2606. Better yet, get added to our email list to receive updates about upcoming events and emergency announcements by emailing [email protected]  .